Read
our news
Our news
With Frisquet Connect
your boiler follows
your orders remotely
Control your boiler just from your smartphone, tablet or PC. Check or readjust to adapt it to suit your comfort needs at the time. Make savings, manage your energy consumption, programme your holiday settings, adjust temperature based on the zones chosen...
Discover Frisquet connect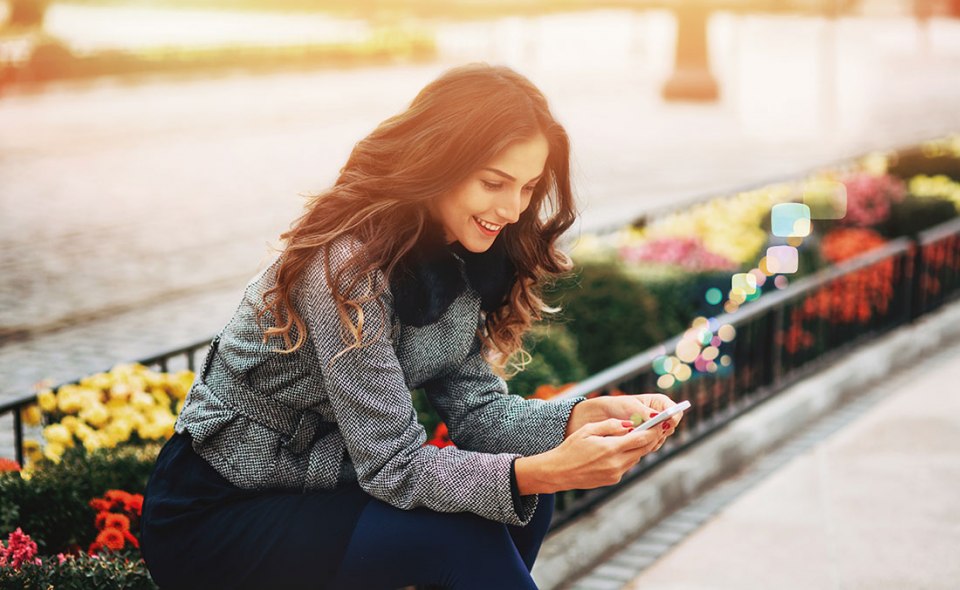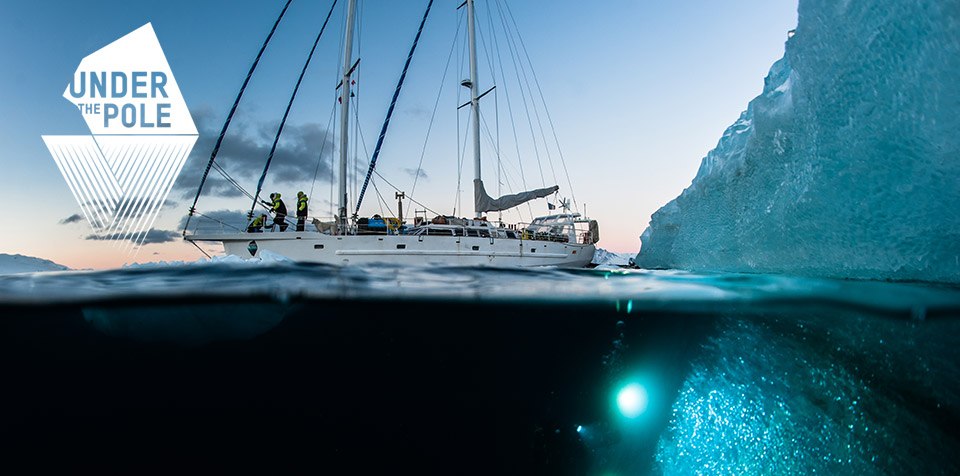 Partnership:
Under the pole III
Under The Pole expeditions are intended to push the boundaries of submarine exploration by human beings, through a bold approach and continuing innovation. Frisquet's commitment to sustainable development naturally led us to support this modern sailing team.
Find out more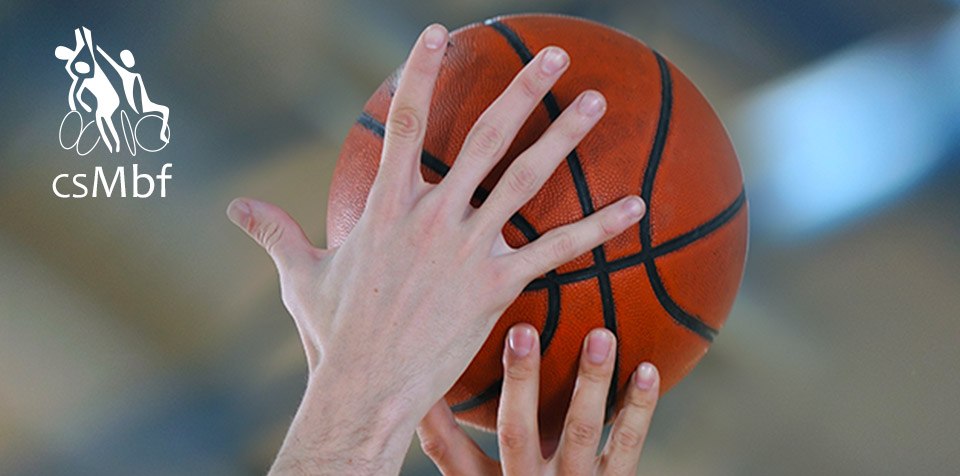 Partenariat :
Meaux Wheelchair basketball
The Meaux basketball team for players with disabilities (Meaux Wheelchair Basketball Sports Club) is one of the best French teams in the last twenty years. It has even been one of the European leaders for over ten years. In 2015, the Meldois won their 15th national title. For several years, Frisquet has supported this team.
Find out more
FEEDBACK FROM OUR EXHIBITIONS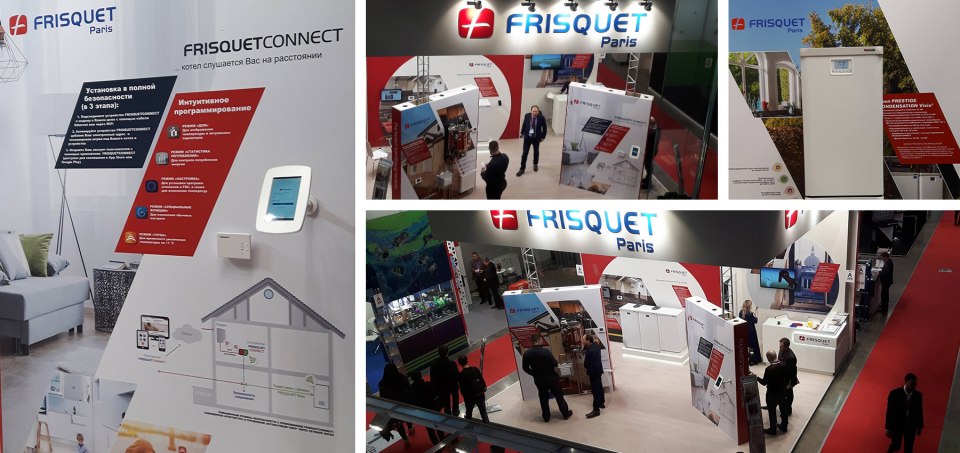 EXHIBITION IN RUSSIA
AQUATHERM MOSCOW
February 2018

We were at the Moscow Aquatherm Exhibition dedicated to the heating and sanitation industry, which this year welcomed nearly 28,000 visitors.
Recognized as one of the market leaders as a manufacturer of high-end gas boilers, the company Frisquet had a place of choice. The stand, bright and interactive, attracted many professionals who were able to discover the know-how of the house.
EXHIBITION IN ITALY
MOSTRA CONVEGNO EXPOCOMFORT - March 2018

No less than 2,300 exhibitors made the trip to Milan to participate in the Mostra Convegno Expocomfort dedicated to the world of heating. Many visitors gave themselves appointment on the stand Frisquet to admire its products, presented through concrete testimonies valuing the installer.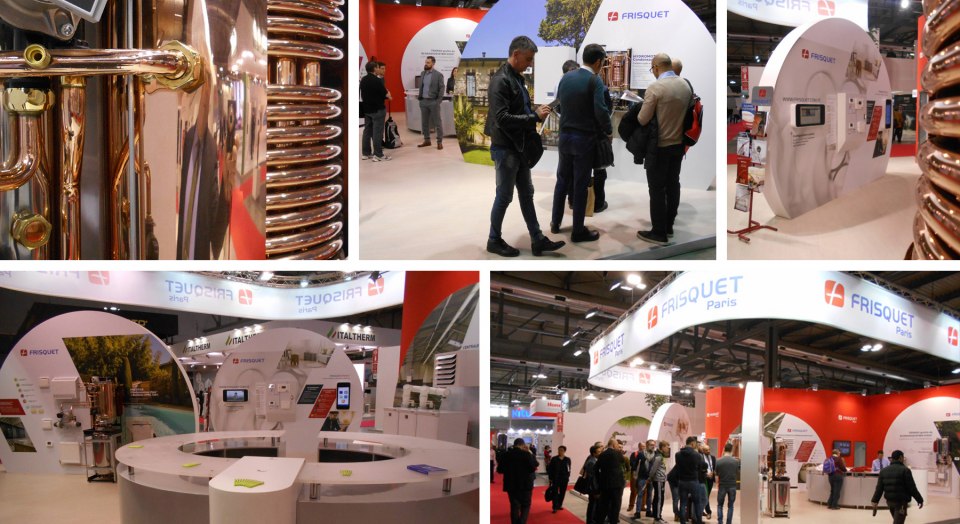 EXHIBITION IN SWISS
HABITAT-JARDIN - March 2018

We went to French-speaking Switzerland to participate in the Habitat-Jardin fair. Our boilers were particularly noted, especially for their yields and the efficiency of the materials used.