Choose the comfort level that suits you
Explore all our solutions
Our solutions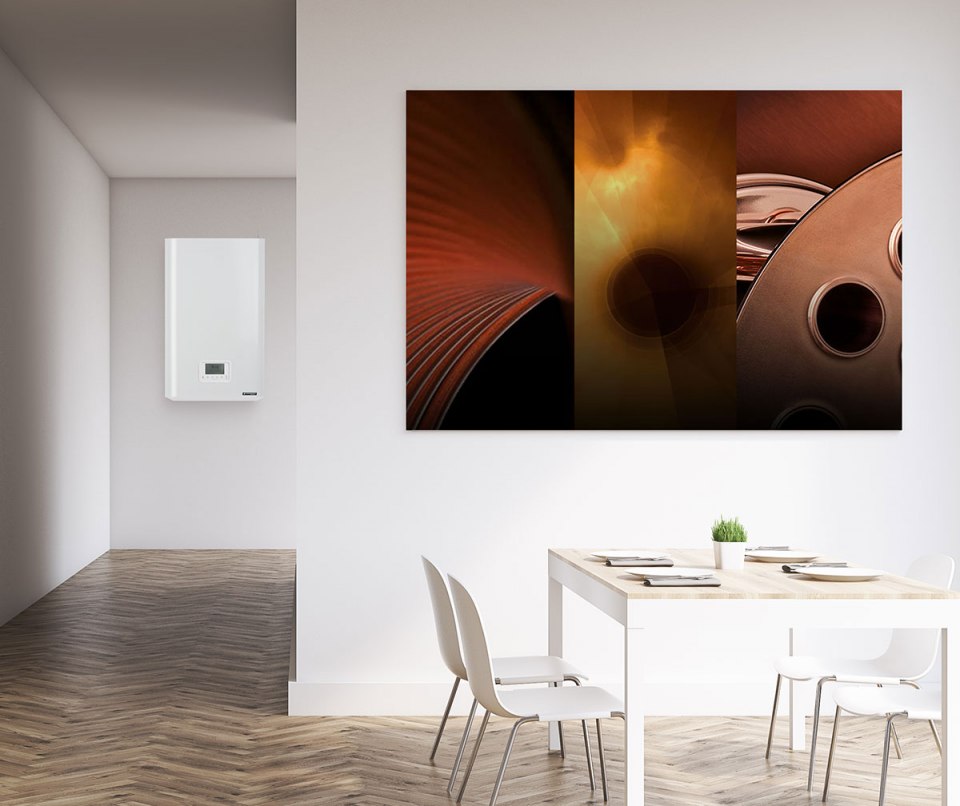 Gas boilers
Frisquet boilers bring together exclusive, technical solutions. They provide sustained, high performance, guaranteed, while also helping you save energy.
Discover our boilers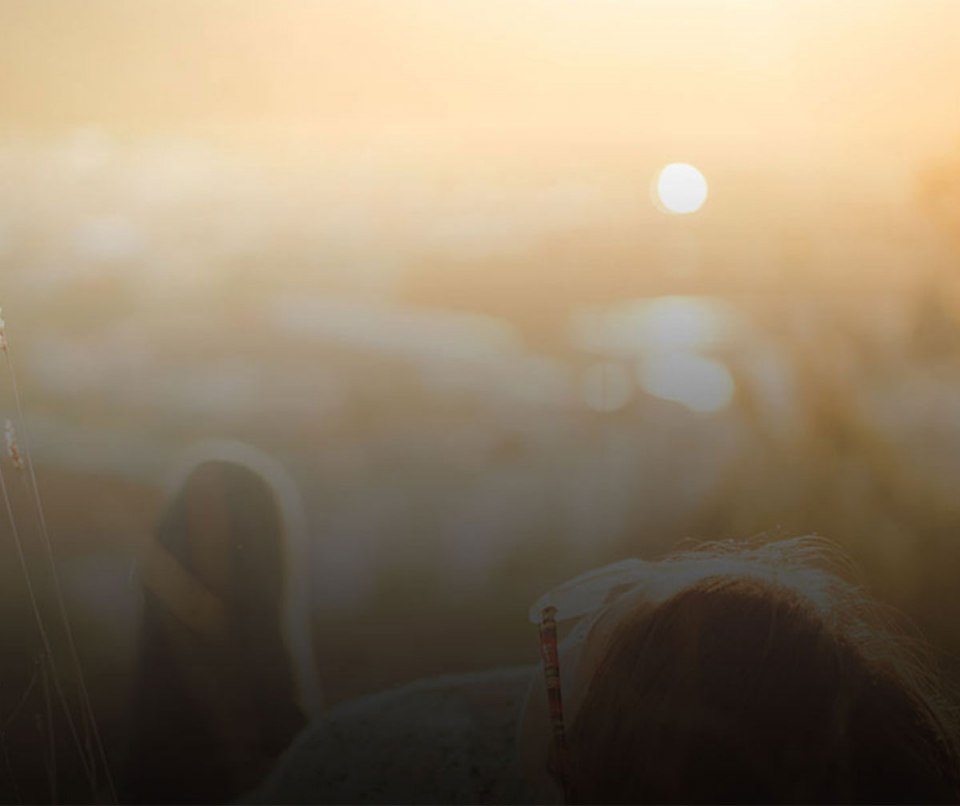 Solar systems
FRISQUET's solar range is based on safe, efficient products, easy to install and providing you with up to 60% in savings on energy consumption.
Discover our solar range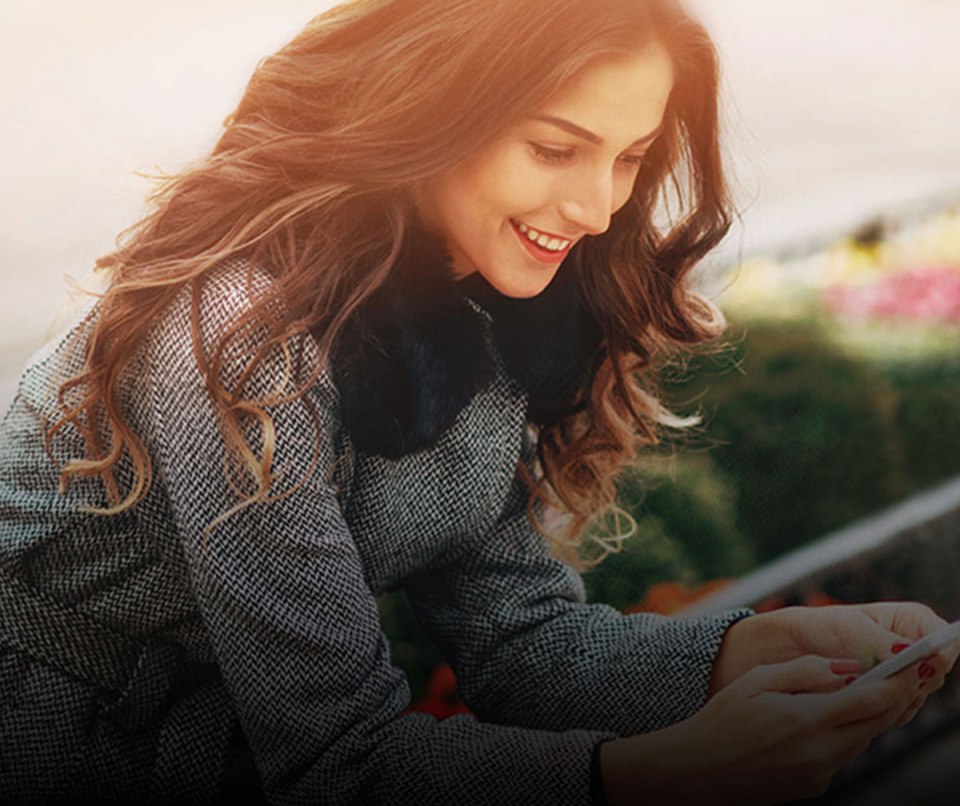 Frisquet Connect
Imagine your smartphone became your boiler: it's possible now with FrisquetConnect, which lets you set your comfort level wherever you are!
Discover Frisquet Connect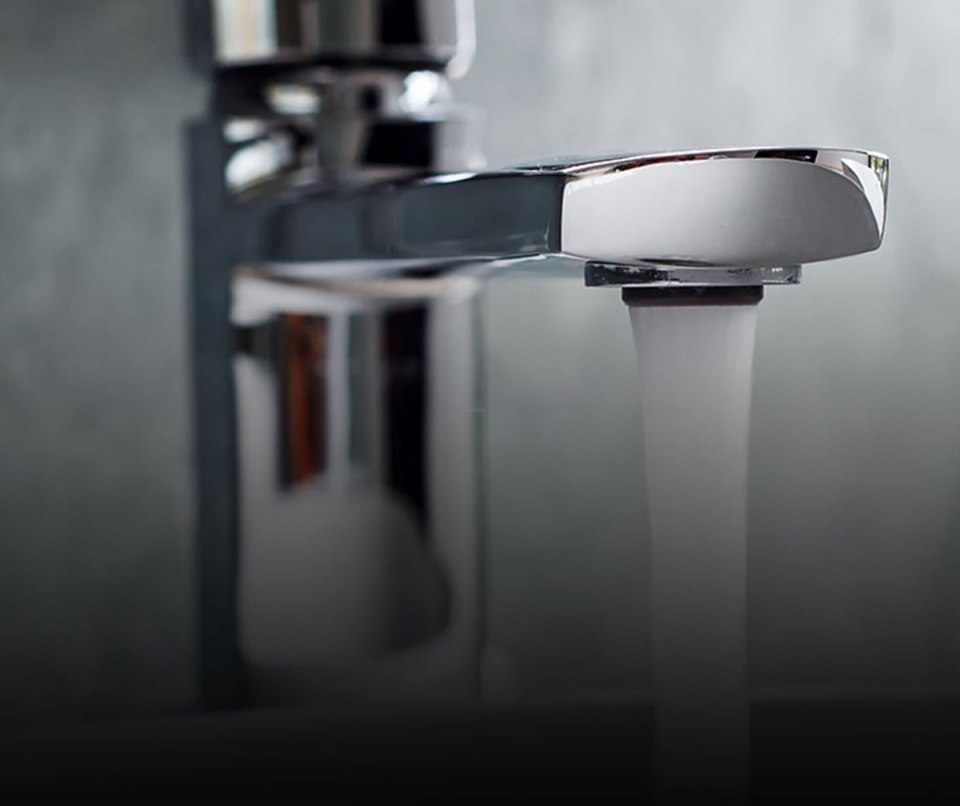 UPEC tank
Domestic hot water comfort is another of FRISQUET's technology secrets, making it the leader in this sector.
Discover our hot water tanks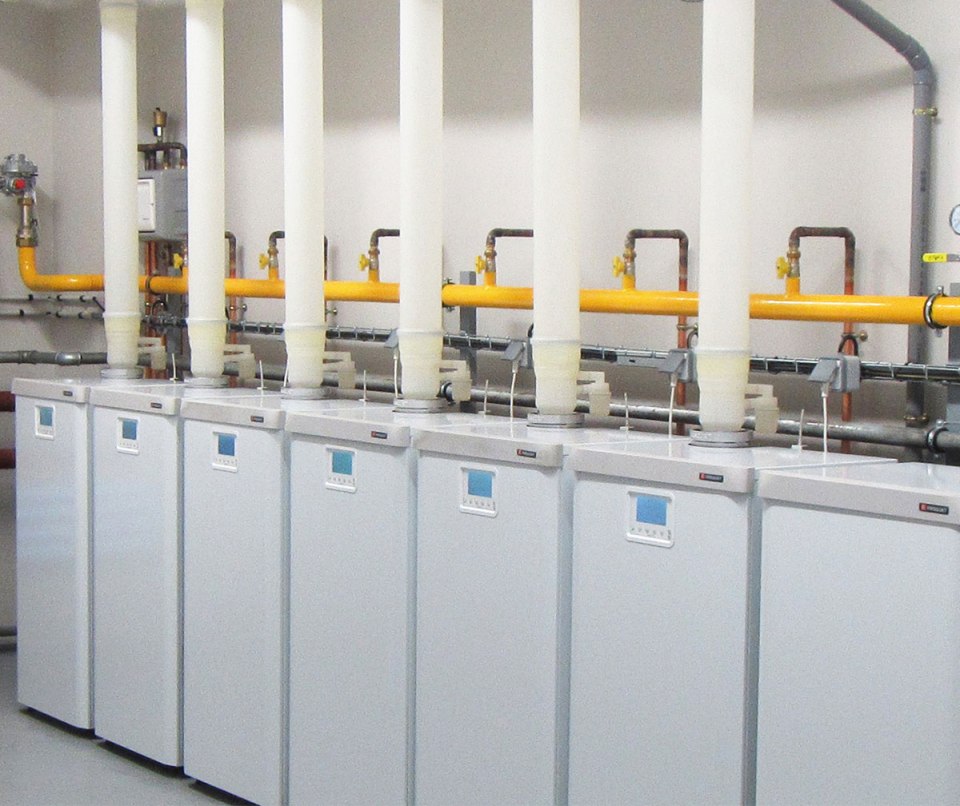 Heating systems
Our visio heating system is like our condensing boilers, a fully-integrated technological solution giving sustainable and innovative products.
Discover our heating systems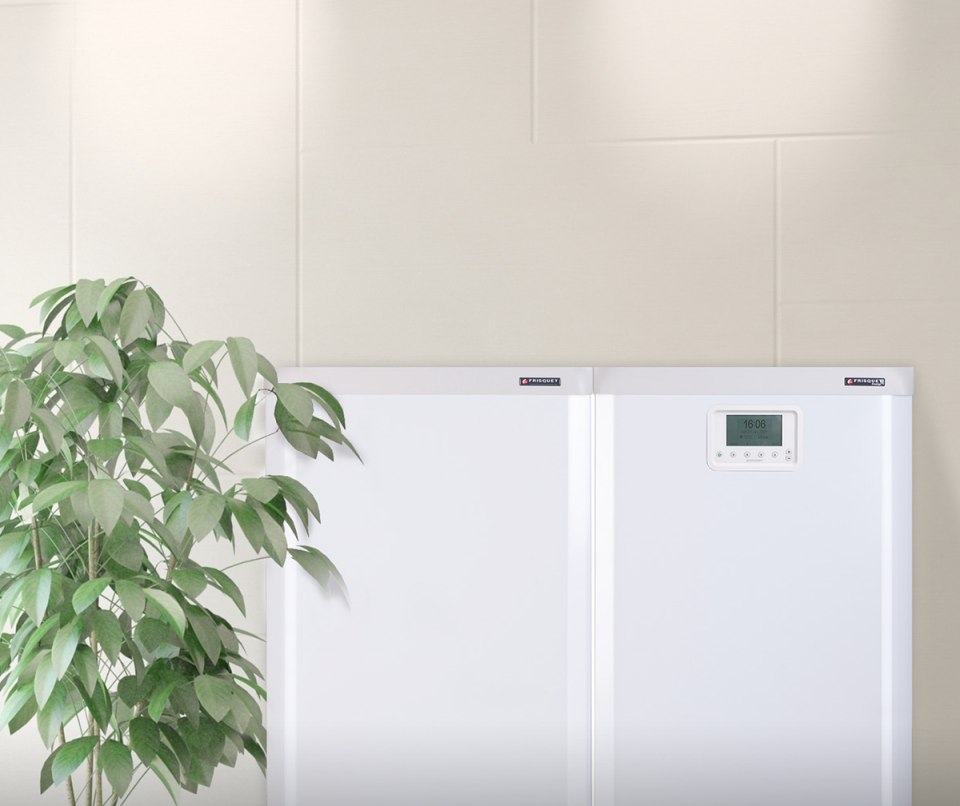 Accessories
Our boilers adapt to your lifestyle.
We have a range of accessories to suit all your needs.
Discover our accessories