Home
For sustainable comfort,
our heating solutions
Whether gas boilers or renewable solutions, all our heating systems are designed with just one purpose: to bring you sustainable comfort and safety, with the lowest possible fuel consumption.
We always strive to offer you safe, efficient products, which are environmentally-friendly. So that's why our technology is always part of the basic equipment, never just an option, and we only use the finest, most efficient materials. Whether new-build or renovation, residential or shared housing, there is always a Frisquet solution to suit your needs for both heating and hot water.
Explore our solutions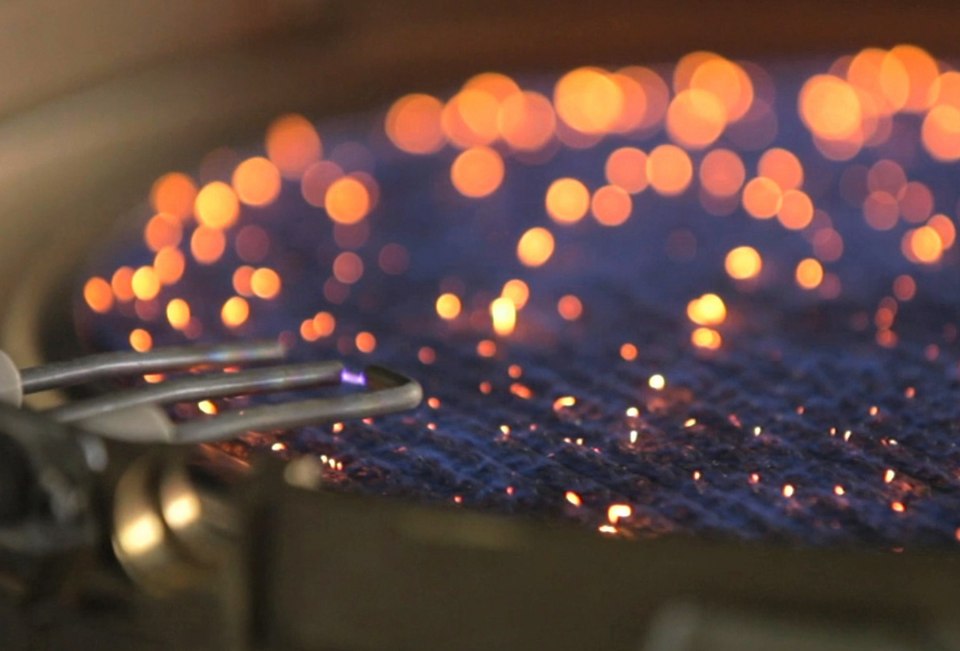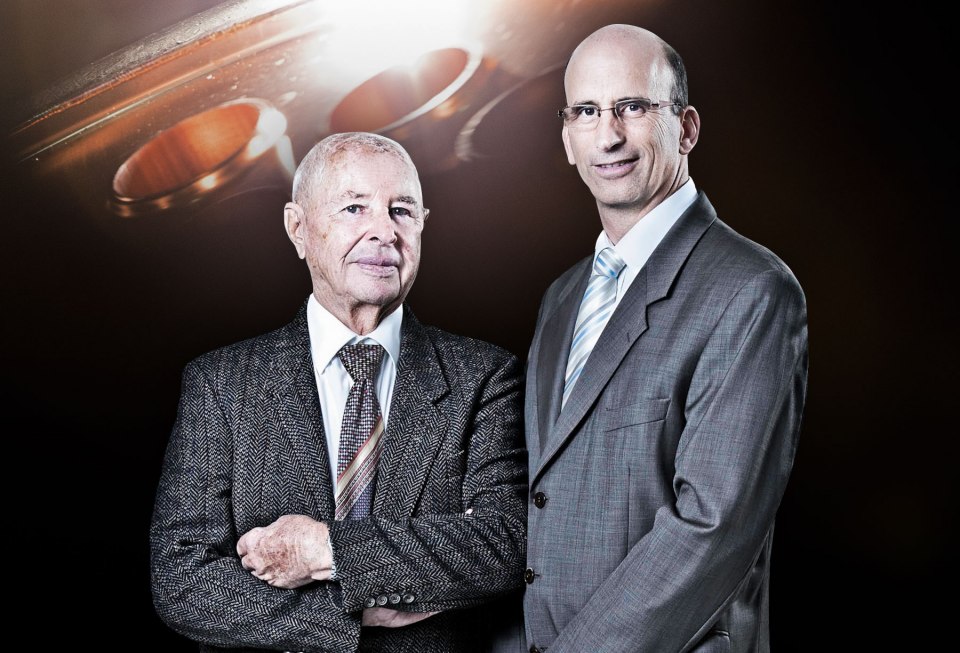 Maison Frisquet,
100% made in France
Since the Frisquet company was founded in 1936, all our solutions have been designed and manufactured in France. Our know-how is committed to quality and innovation, a legacy passed on through 4 generations, making FRISQUET SA the only manufacturer today in the heating and renewable energy sector which is wholly French-owned.
We are proud of this economic independence. It means we can maintain a strong, company culture, always able to give you top quality service and an increased sense of well-being.
Your trust in us is met with a quality response. A "MADE IN FRANCE" quality label for products and services, which has already lasted for over 80 years.
Find out more
Continuing innovation
is built into our DNA
Our demand for quality is equalled only by our demand for innovation.
For FRISQUET, this is more than an ambition, it is a tradition. We invented the first wall-mounted gas boiler, and we are still innovating.
Aiming for ever-greater safety, comfort and energy savings, we are developing new techniques which are benchmarks for the profession, and some of our innovations are even becoming industry standards.
With ISO 45001 and CE certification, our laboratory is authorised to run its own certification tests, which are then validated by an independent, approved laboratory. Frisquet also plays an active part in developing European standards, with the Ministry for Industry, with AFNOR or the Gas standards Office.
Explore all our innovations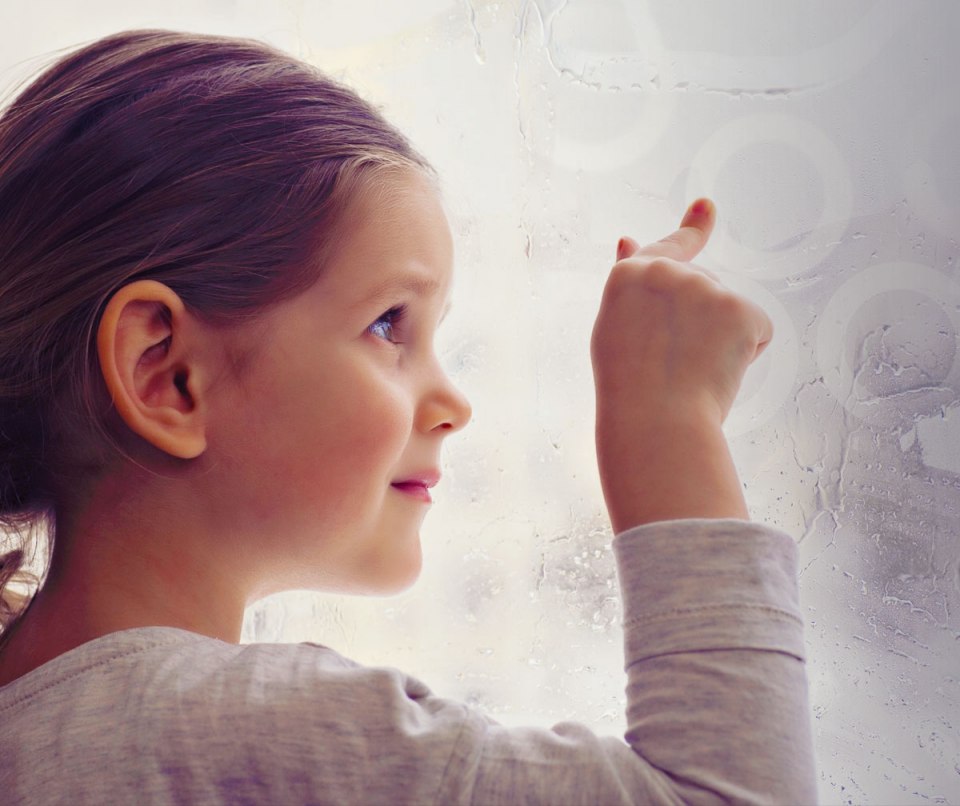 Your project
Describe your project to us, using the form. We will help you find the solution most suitable for your needs.
Contact us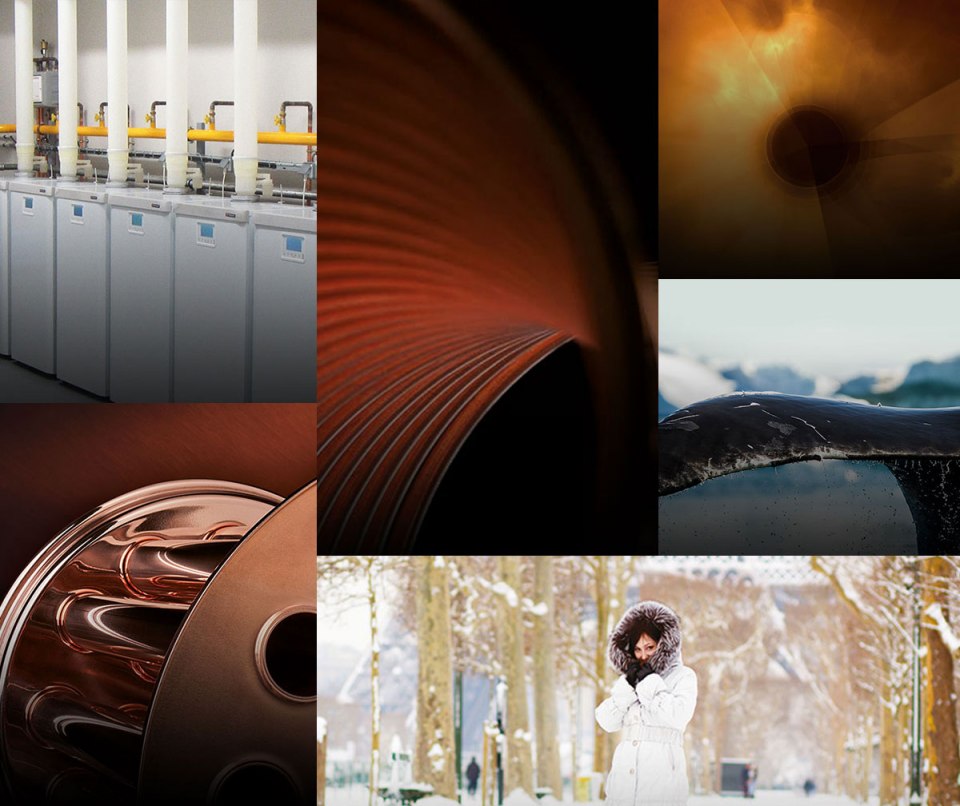 Our documentation
See our marketing documents and manuals on line. You can also receive them free of charge to your address.
See our catalogues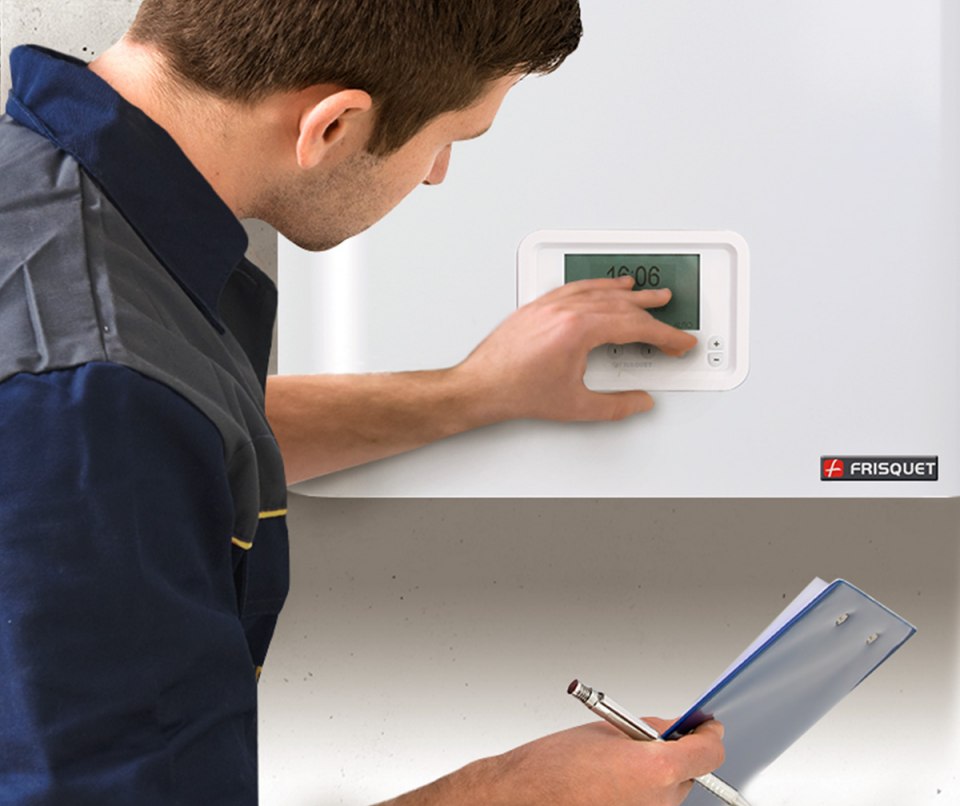 The Frisquet network
Choose qualified professionals for fitting, maintaining or providing after-sales service for your installation.
Find a professional